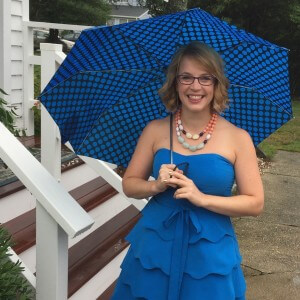 Hey there. My name is Gwendolyn Honeywell Schorling. I grew up in rural (ish) Pennsylvania and am now based in beautiful Charlottesville, Virginia by way of Boulder, Colorado.
I've been working in the Graphic Design field for over ten years. It's been exciting to learn more about web development especially WordPress and now Drupal. My BFA from Kutztown University is in Communication Design with a concentration in Graphic Design and Advertising. This education is based on fine art skills which set me apart in the design world. Over the years, I have worked with artists, restaurants, outdoor companies, breweries and more doing a wide range of print and web design and development. My  9-to-5 is graphic design and development for Advancement Communications at the University of Virginia. I always love having some freelance design work to keep things interesting, though!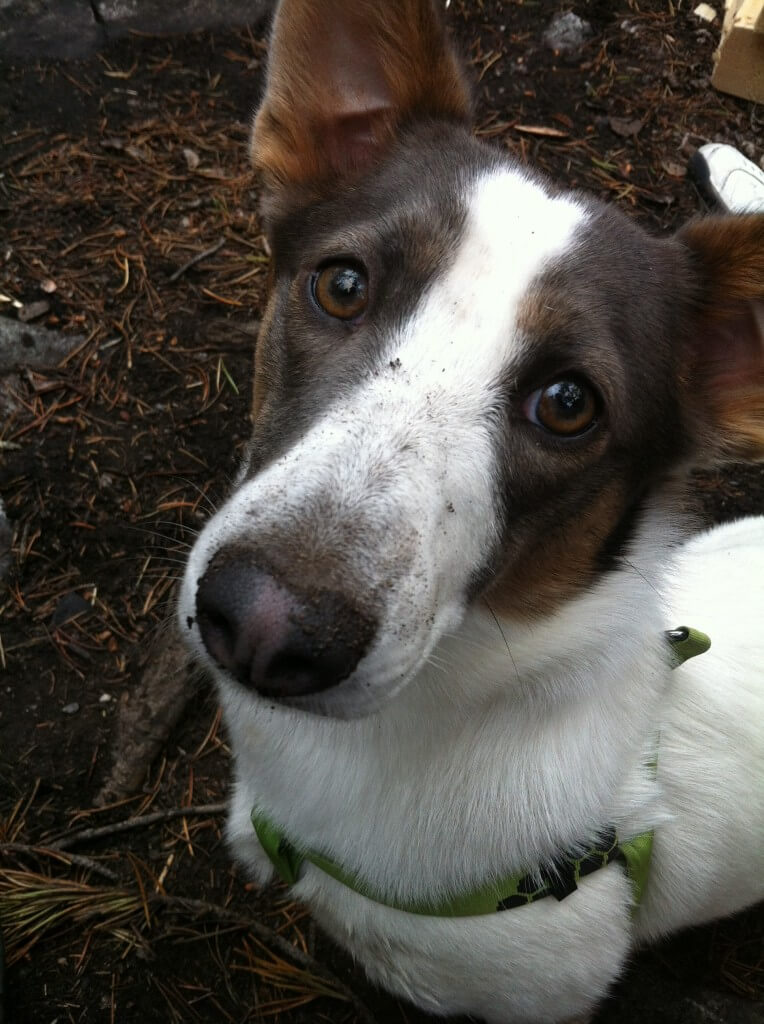 It is important to me to balance life in and out of work. I moved to Boulder and then to Charlottesville with the goal of staying close to mountains. The Appalachians might be a little "older and friendlier" than the rugged Rockies. I love activities like cross-country skiing, backpacking and soccer. I even ran a marathon in Columbus, Ohio.
Technical Proficiencies
Adobe Creative Suite (InDesign, Photoshop, Illustrator)
macOS
MailChimp
HTML
CSS
Typekit
Microsoft Office
Highlights
Grand Gold CASE Award
Published by Pearson Education